The football data revolution through AI
AVAILABLE ON-DEMAND NOW
In this session, held during the STARTS UrbanFest, we cover the future of how fans will consume sport, observed through the lenses of data and innovation.
Join us
Data, advanced algorithms, and mathematical models: the world of sport is changing. Technology such as artificial intelligence and machine learning is helping rights owners and rights holders enhance the fan experience of the future.
In this session, hosted by Deltatre's Group Chief Evangelist, Carlo De Marchis, hear from Pietro Marini, Group Head of Innovation at Deltatre, Morgana Lalli, Data Scientist at Deltatre, and Adriano Bacconi Consultant at Math&Sport, the innovative start-up focussed on the optimization of athlete's performances and game tactics using advanced mathematics and data science.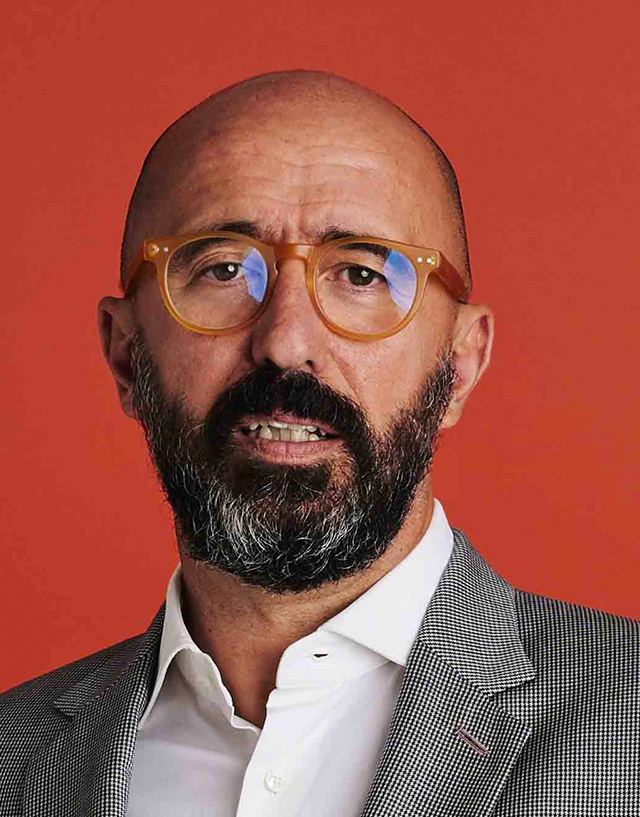 Carlo De Marchis
GROUP CHIEF EVANGELIST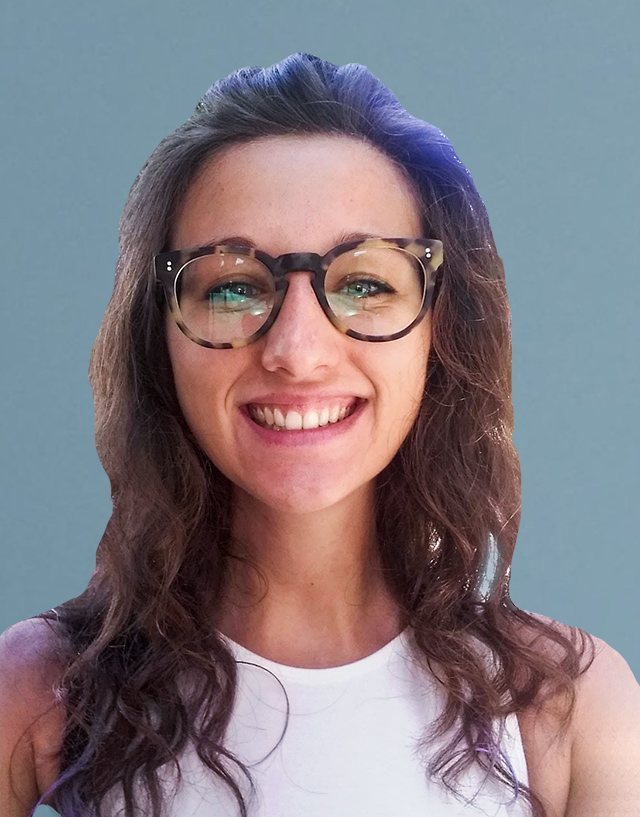 Morgana Lalli
DATA SCIENTIST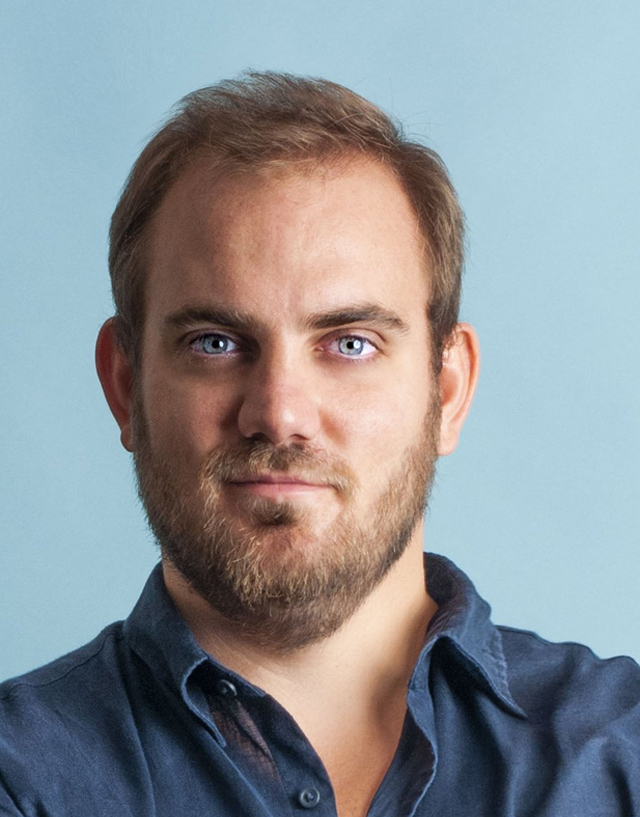 Pietro Marini
GROUP HEAD OF INNOVATION